Highly versatile performing mitres, bevels and combination mitre cuts. With upper table and dust collector connection.
Integrated safety system with saw blade brake and protection against intempestive switch on.
Base is one block giving a large supporting area. A new table with nongrip turning system.
Equipped with a safety mechanism against accidental lowering of the cutting head.
The height of the handle can be adjusted for greater comfort.
Upper table with guide and riving knife. Ideal for piece work and adjustments. Total protection from the blade.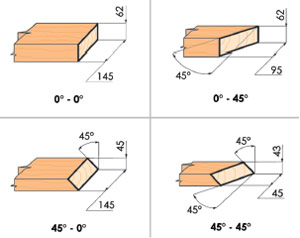 Standard equipment
Professional carbide saw blade Ø 250 mm 40 Z, length cutting guide and service keys.
Optional equipment
3345416 Pressers set
3345470 Set of lateral handles
7246098 Square for table
6446073 Standard dust collector attach. 3.5 m (for working on upper table)
5800100 MT58K Portable table